Welcome to BayDomains. Here you will find a broad listing of top quality domain names including exclusive one and two word domains in several key professional and business catagories.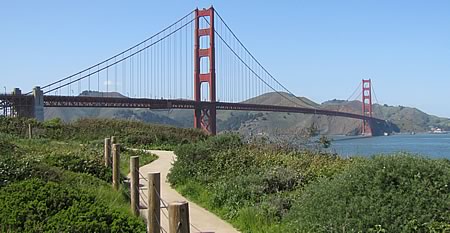 Many names in our collection have these compelling qualities:
Authentic dot com domain names
Meaningful
Self descriptive
Composed of industry and searchable keywords
Single or Two English Word Domains
Dot coms remain the most sought after and prestigious domain names, since the situation is akin to a single yellow pages directory being shared by all the cities in the US and the world. Many of these domains are well suited to be used with supportive advertisements, since the meaning of the domain name can often serve as an important part of the advertisement's message.
Businesses and professionals who already have a primary domain name should consider using additional domain names composed of familiar industry words or slogans simple to drive additional traffic to their brandname website.
Looking for more information on a specific name in our collection? Type in the complete name here: